Starting at:
$2,499$1,099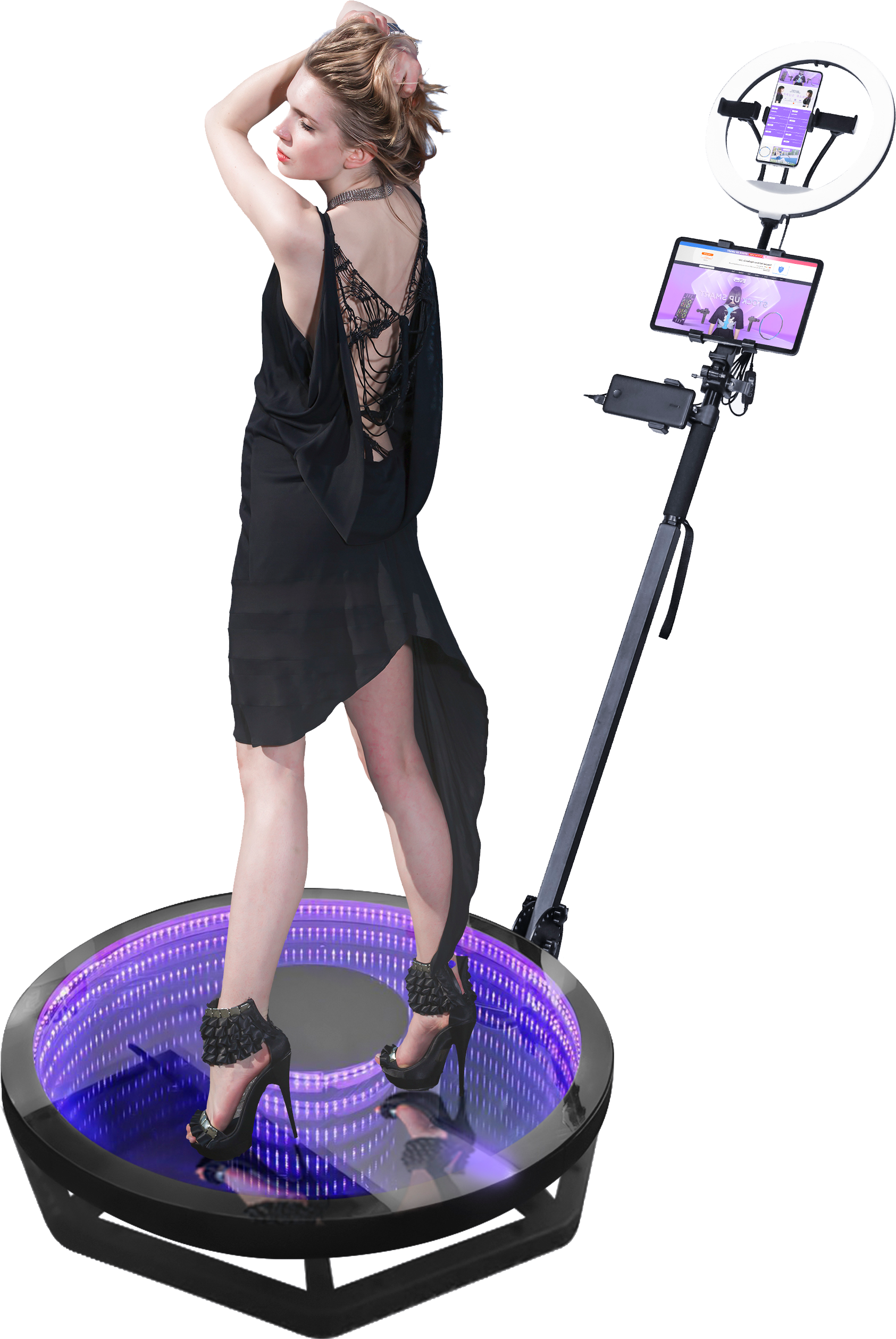 Endless Side Hustle Potential






The Photo Three Sixty
Difference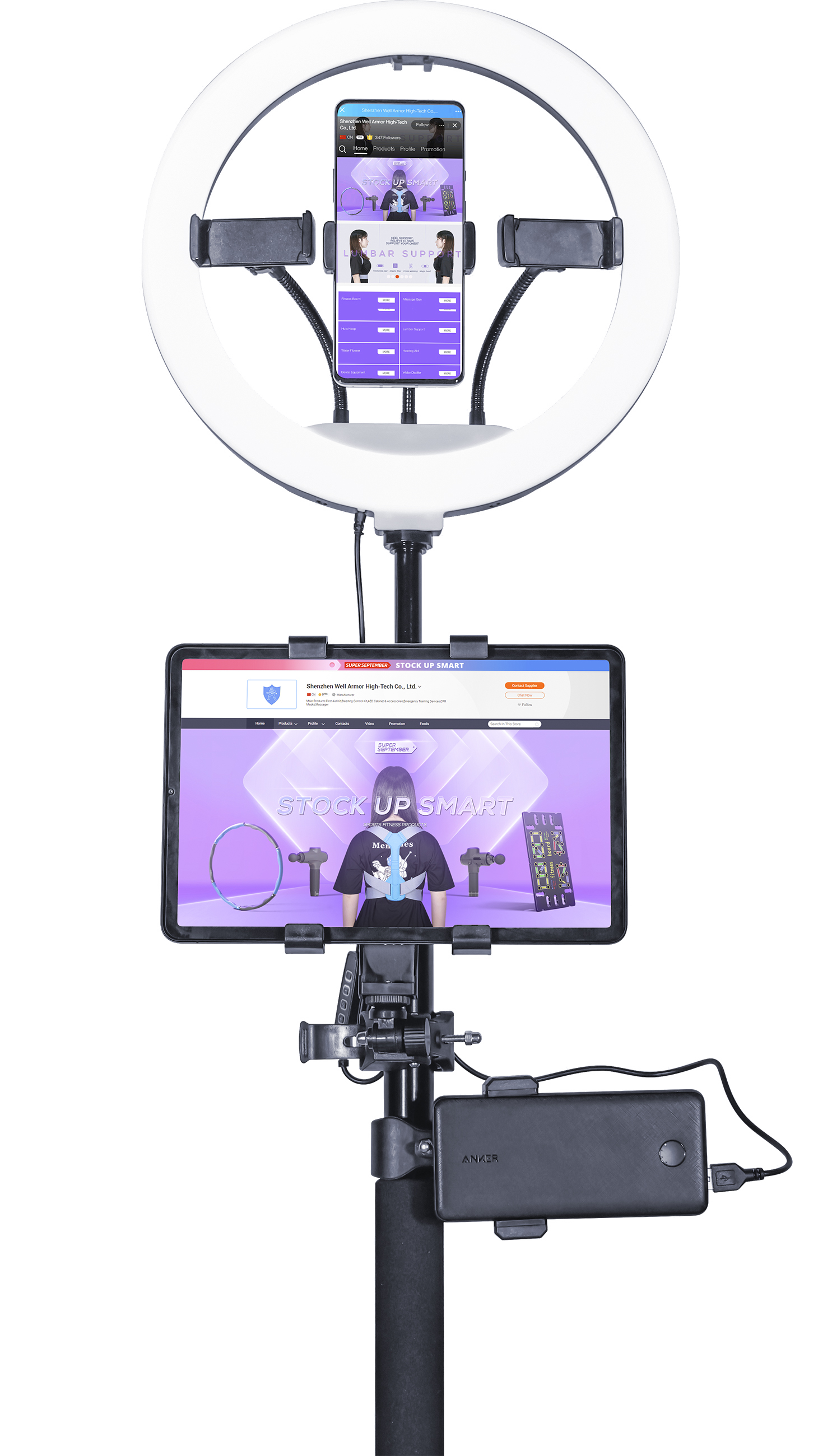 Easy to set mount for smartphones, GoPros, and tablets
Connect our Bright LED Ring light or our NEW rainbow glow light
Durable light weight design for easy transportation and setup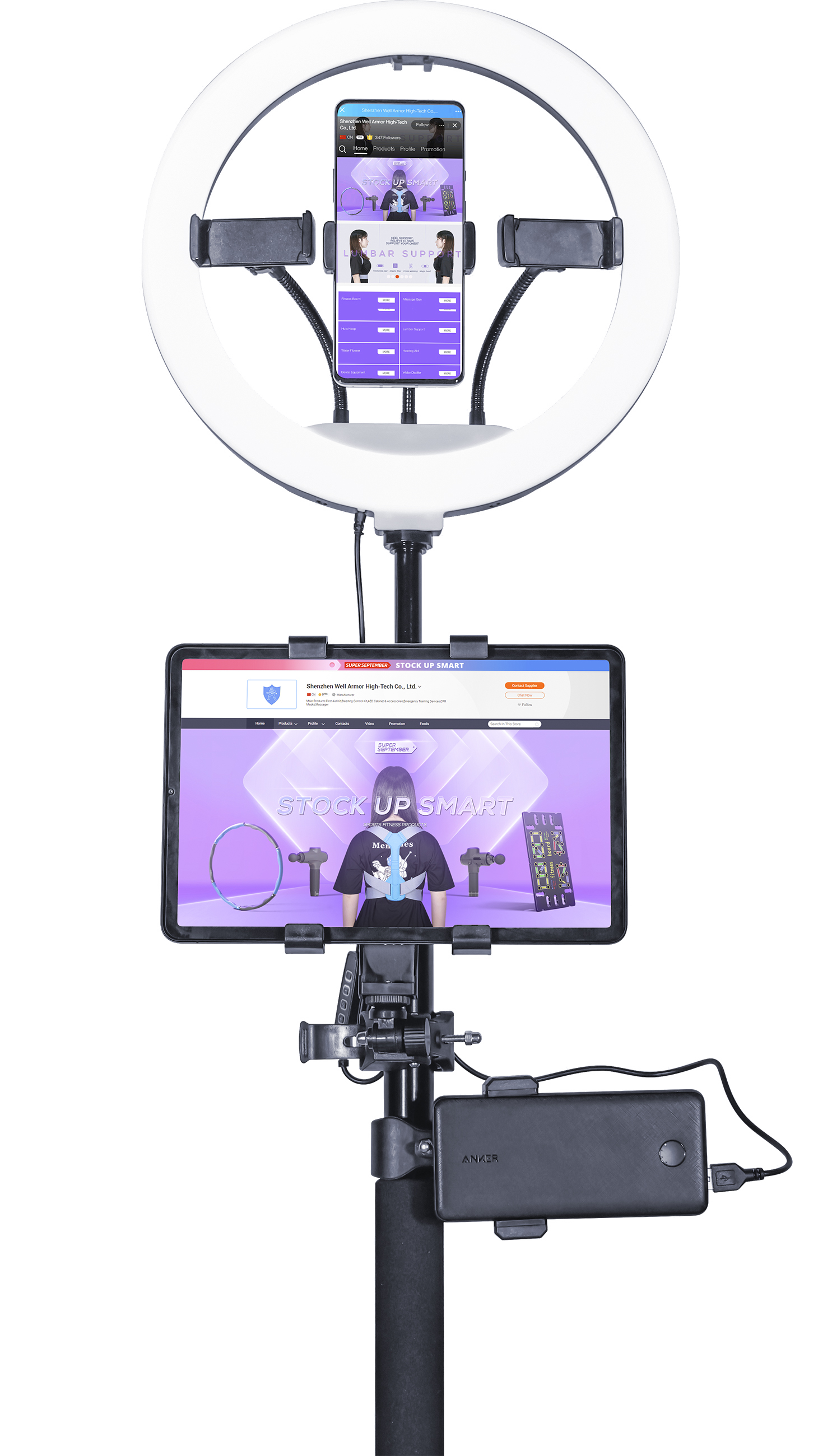 Full RGB color spectrum lights to match your event decor
Get the perfect snap with our adjustable rotating base
More room for event guests with an 800lb weight limit
Best Selling LED 360 Photo Booths
27″ | 32″ | 40″ | 44″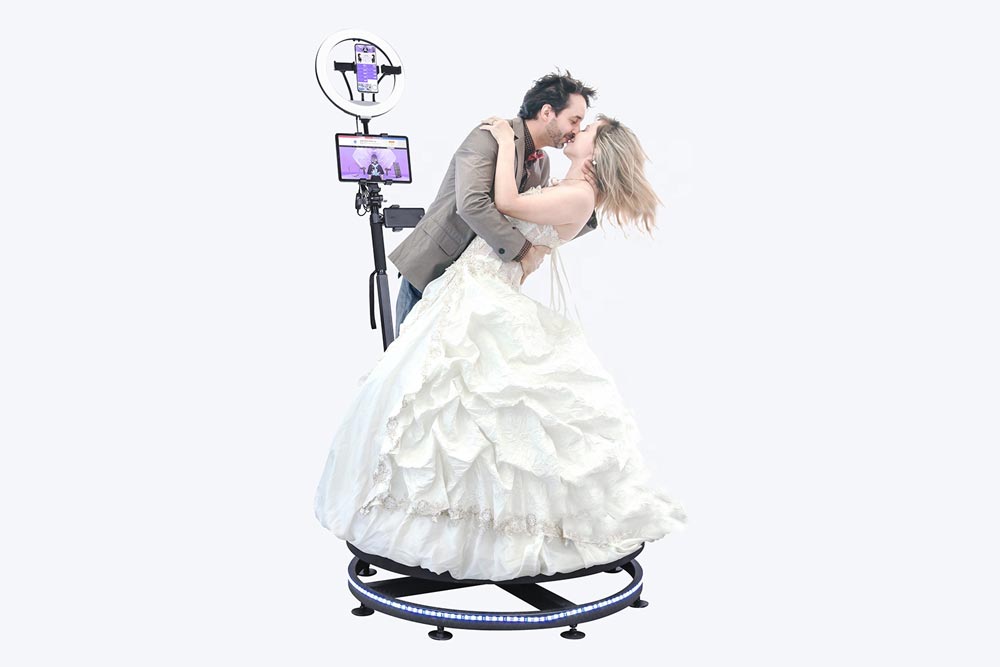 Why Buy a 360 Photo Booth?
360 Photo Booths are the hottest new trend in the event rental industry. 360 photo booths are affordable and rent for double the cost of your average photo booth.
Easily increase your business's revenue but offering a 360 photo booth to your clients. A perfect fit for wedding photographers, party planners, DJs, and more.
The average photo booth pays for itself in just 4 events! Get in on the ground floor of the hottest event trand.
Best Selling Photo Booth Accessories
Lights | Mounts | Logos